CIM Chartered Postgraduate in Marketing is the highest level marketing postgraduate qualification available from CIM. The qualification aims to enable marketers to champion the customer experience and exert a strong influence on the organisation to adopt a customer orientation, contribute along with other directors and senior managers to its competitive strategy, align the organisation's activities to the customer, and manage the organisation's marketing activities.
Who is it for? 
Ideal if you are a marketer currently working at, or aspiring to work at a strategic level. It is also suitable if you are looking to build on knowledge gained at the CIM Professional Diploma level.
Entry Requirements 
One or more of the following is required to gain entry onto this qualification:
CIM Advanced Certificate in Marketing
A business or marketing Bachelor's or Master's degree (or equivalent qualification) where a minimum of half of the credits come from marketing modules.
AND
A range of experience working (typically Five years) at the Senior Marketing Management level has provided potential candidates with evidence that they can meet the learning outcomes for the CIM Professional Diploma in marketing if required.
If English is not your first language, you will need to demonstrate that you have achieved one of the following English language qualifications in the last two years:
IELTS Academic Modules with an overall score of 6.5 (each component pass mark must be 6.0 or above).
Cambridge Certificate of Advanced English grade B or above.
Mode of Assessment

By formal examination (Analysis and Decision)
By assignments such as coursework and case studies that require longer answers and will often be based on various findings and recommendations within your own company (or a company of your choice). (Emerging Themes, Managing Corporate Reputation and Marketing Leadership and Planning).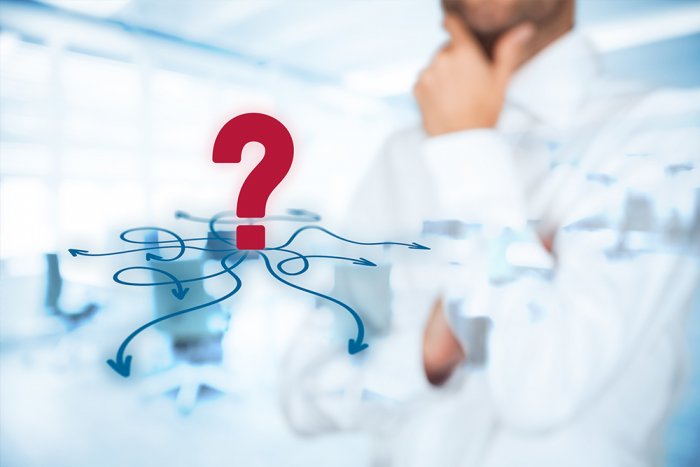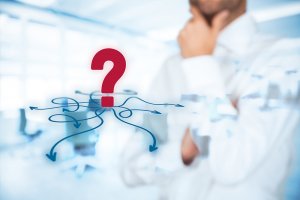 Global Marketing Decisions
Provide insight to help you assess and develop future marketing strategies to ensure your organisation can effectively meet the challenges posed by a dynamic and diverse global marketplace.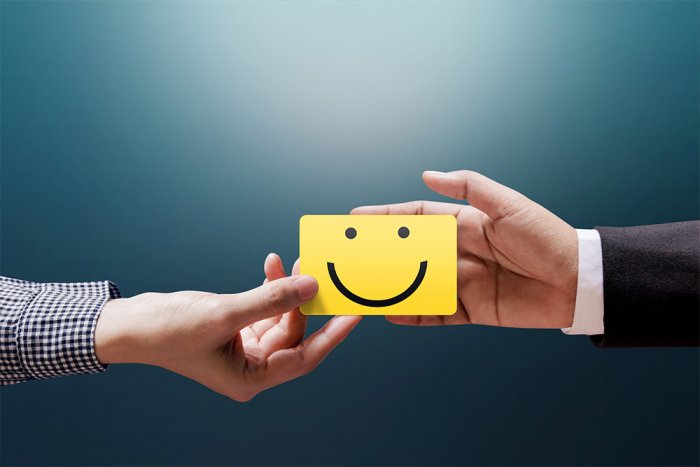 Corporate Digital Communications
Enable you to critically appraise corporate brand and the importance of digital communications in developing the corporate positioning and building brand equity.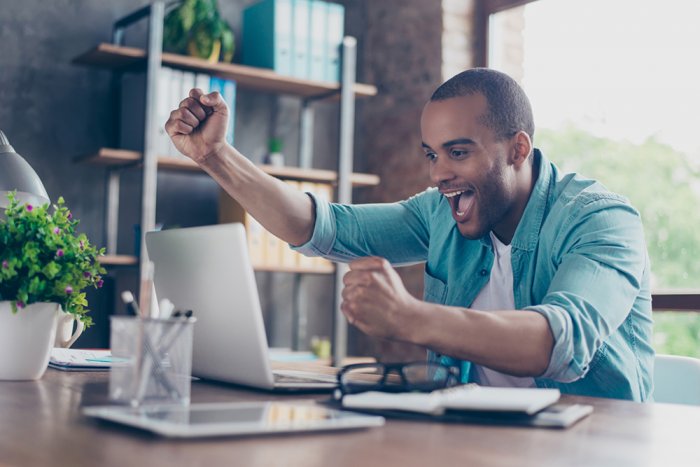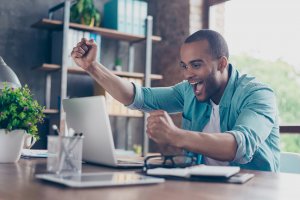 Creating Entrepreneurial Change
Investigate the dynamics of innovation and change, and to understand, develop and apply a range of disruptive strategies to drive the organisation success.