Marketing & Digital Strategy
Mandatory Module
Innovation in Marketing
Mandatory Module
Sustainability
Mandatory Module
Diploma in Sustainable Marketing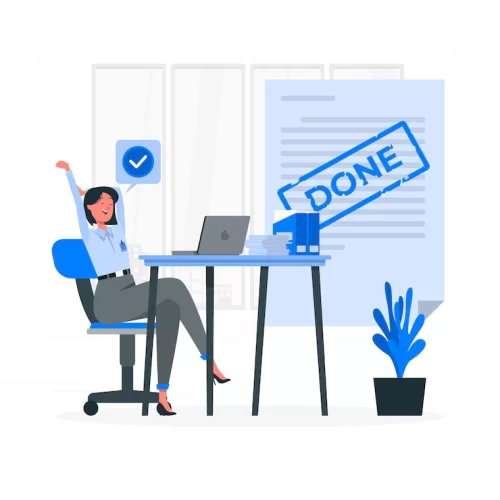 All assignments are employer-driven, practitioner-based, relevant, and appropriate for business needs. In addition, assessments for all qualifications comply with regulatory requirements, are fit for purpose, fair, valid, reliable, and manageable to ensure confidence in the standard of learner achievement. The assignments are based on a theme and an organization of choice.
Innovation in Marketing – You will be able to understand the relationship between marketing and innovation and recognize the key factors in building and nurturing innovation within the marketing function. You will also be able to use internal and external marketing in supporting a specific innovation.
Marketing & Digital Strategy – You will be able to recognize the significance of situation analysis and use techniques to assess the external and internal environments that enable effective decision-making. You will also be able to apply all stages within the marketing planning process – from the audit, through strategic decision-making, to the implementation of plans across both traditional and digital channels.
Finally, you will learn how to manage resources and employ monitoring and measurement techniques that enable the achievement of strategic marketing objectives.
Sustainable Marketing – The module enables the marketer to explore key concepts of sustainability to gain a better understanding of the level of change that the organization can achieve and how marketing facilitates that change. You will consider the role of marketing in engaging with stakeholders (with the natural world established as key stakeholders) to understand how to reframe core strategies and construct a brand purpose that aligns with relevant sustainability imperatives.
The module will equip you to plan, resource and execute key actions, and communicate how and why your organization is responding to the evolving sustainability agenda.​
It is aimed at marketers and is applicable to any industry. The candidate will typically be working in a managerial or operational role within an organization concerned with leading the way business responds to sustainability challenges and are keen to drive and effect real change.
Some typical job titles include marketing manager, marketing and communications manager, corporate communications manager, product manager, and brand manager. Heads of sustainability and other more specific sustainability-related roles could also attend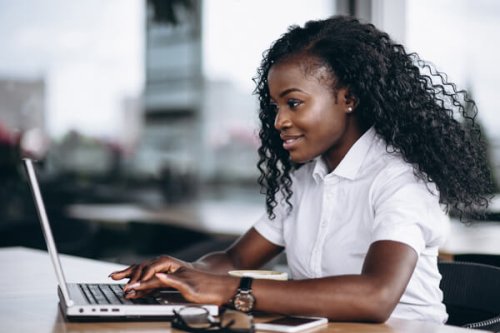 CIM Level 4 Professional Certificate in Marketing or CIM Level 4 Certificate in Professional Marketing or CIM Level 4 Certificate in Professional Digital Marketing
Any relevant Level 4 qualification
Bachelor's or Master's degree, with at least one third of credits coming from marketing content (i.e. 120 credits in Bachelor's degrees or 60 credits with Master's degrees)
Professional practice (suggested two years marketing in an operational role)
Enrolment is now open. Register your interest and we will share with you more information.
"*" indicates required fields