This qualification combines marketing and management providing the strategic skills required to manage the marketing function.
Who is it for? 
This recognised CIM qualification is for marketers aspiring to and currently in operational, supervisory or management roles looking to build their practical skills and broaden their strategic perspective.
Entry Requirements
One or more of the following is required to gain entry onto this qualification:
• CIM Level 4 Professional Certificate in Marketing or CIM Level 4 Certificate in Professional Marketing
• Any relevant Level 4 qualification
• Foundation Degree in Business with Marketing
• Bachelor's or Master's degree from a recognised university, with at least one third of credits coming from marketing content (ie 120 credits in Bachelor's degrees or 60 credits with Master's degrees)
• Professional practice (suggested two years marketing in a managerial role)
Mode of Assessment

One three-hour examination, based on a marketing plan for your own organisation that you have prepared, and a combination of work-based assignments consisting an  e-portfolio.
Programme duration: 9-12 months
[cq_vc_cqbutton buttonlabel="Apply Now" link="url:%2Fcontact%2F|||"]
Marketing & Digital Strategy
The strategic marketing planning process, including how to evaluate and implement it through effective management of resources.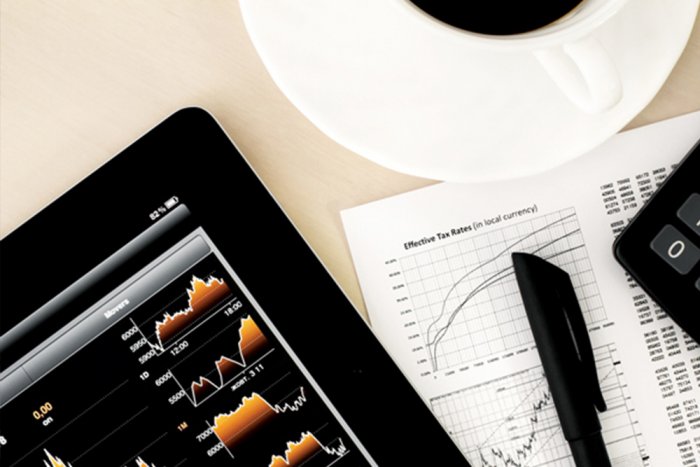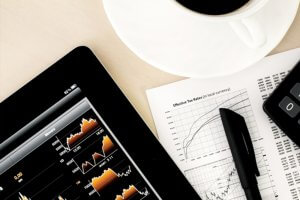 An understanding of key marketing metrics and measurement techniques you will be able to identify and interpret insights to support informed strategic decisions.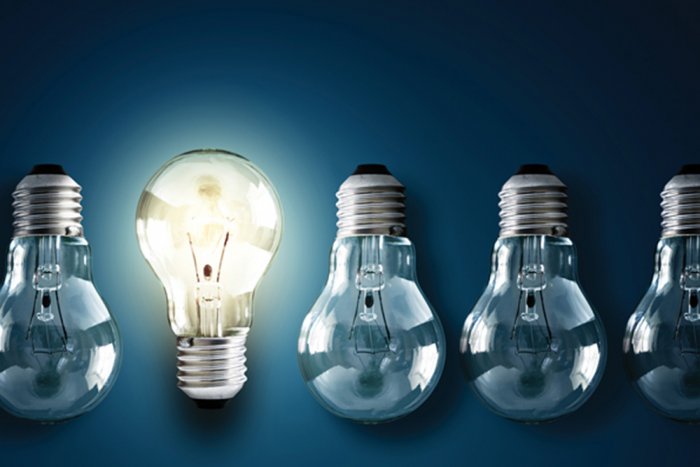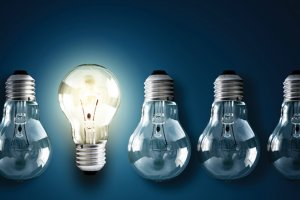 To integrate a visionary approach and innovation in the organization and marketing function.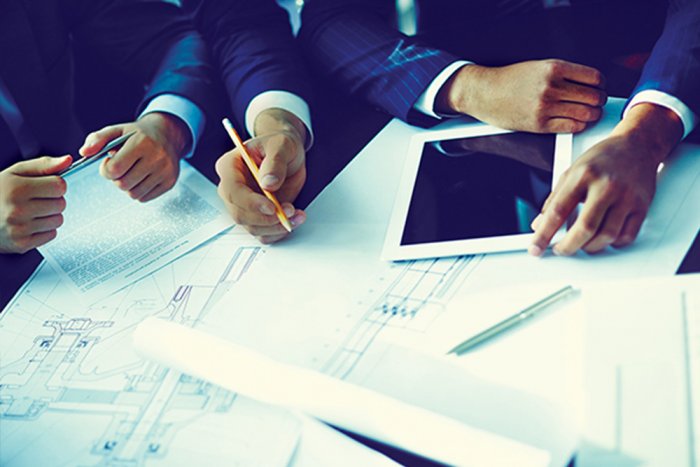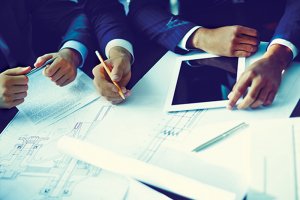 Digital Customer Experience
To provide insight into how organisations can implement a digital marketing strategy and build these capabilities into the overall strategic plan.
[icon_text box_type="normal" holder_hover_effect="yes" icon="fa-graduation-cap" icon_type="normal" icon_position="left_from_title" icon_size="fa-2x" use_custom_icon_size="no" icon_animation="q_icon_animation" icon_animation_delay="500″ title_tag="h6″ title_font_weight="500″ separator="no" link="#" link_text="What our students are saying" link_icon="yes" title="STUDENTS" icon_color="rgba(0,0,0,0.8)" icon_hover_color="#6b6b6b" title_color="rgba(0,0,0,0.8)"]
[icon_text box_type="normal" holder_hover_effect="yes" icon="fa-user" icon_type="normal" icon_position="left_from_title" icon_size="fa-2x" use_custom_icon_size="no" icon_animation="q_icon_animation" icon_animation_delay="500″ title_tag="h6″ title_font_weight="500″ separator="no" link="/faculty/" link_text="Visit the Faculty page" link_icon="yes" title="FACULTY" icon_color="rgba(0,0,0,0.8)" icon_hover_color="#6b6b6b" title_color="rgba(0,0,0,0.8)"]
[icon_text box_type="normal" holder_hover_effect="yes" icon="fa-calendar" icon_type="normal" icon_position="left_from_title" icon_size="fa-2x" use_custom_icon_size="no" icon_animation="q_icon_animation" icon_animation_delay="500″ title_tag="h6″ title_font_weight="500″ separator="no" link="#" link_text="Upcoming Events" link_icon="yes" title="EVENTS" icon_color="rgba(0,0,0,0.8)" icon_hover_color="#6b6b6b" title_color="rgba(0,0,0,0.8)"]
[icon_text box_type="normal" holder_hover_effect="yes" icon="fa-paper-plane" icon_type="normal" icon_position="left_from_title" icon_size="fa-2x" use_custom_icon_size="no" icon_animation="q_icon_animation" icon_animation_delay="500″ title_tag="h6″ title_font_weight="500″ separator="no" link="/contact/" link_text="Apply for a course today!" link_icon="yes" title="ADMISSIONS" icon_color="rgba(0,0,0,0.8)" icon_hover_color="#6b6b6b" title_color="rgba(0,0,0,0.8)"]