Our Faculty
Our lecturers are qualified, seasoned professionals in the marketing field with a mass wealth of work experience which comes in very handy during lectures, take a moment to view their profile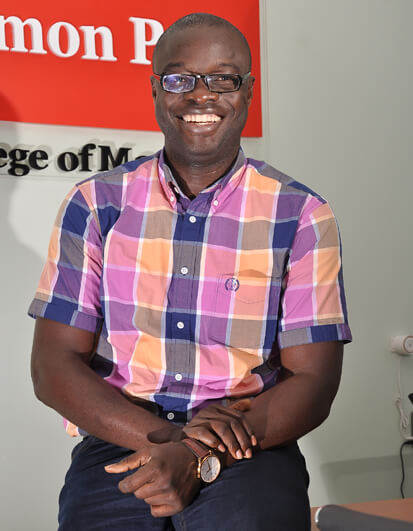 Princewill Omorogiuwa
CIM/CAM Tutor
---
Princewill cut his teeth in sales before moving into marketing management. His experience spans advertising, media, insurance and waste management industries as well as the education sector. He has facilitated workshops in Europe and in Africa. His clients include organizations in IT, Advertising, Logistics. He advises the Government of Ghana on Tourism Marketing. Princewill holds two Masters Degrees. An MSc, Marketing Management from Glamorgan University, Wales and an MBA from Kingston University Business School. He is a Chartered Marketer with membership with the Chartered Institute of Marketing, UK and the Market Research Society, UK.
Thrity Engineer
CIM Tutor
---
Thrity began her marketing career over 18 years ago. Her areas of expertise include Strategic Planning & Execution, Brand & Corporate Communication and driving a profitable business. She is a Chartered Marketer and a holder of the coveted accreditation of Fellow of The Chartered Institute of Marketing. She holds a Masters in Business Administration. In 2011, Thrity was recognised as one of Kenya's Top 40 women under 40 for her contribution to leadership initiatives. She has an interest in helping business owners get maximum benefits from the principles of marketing and recently set up a program at the work place bringing focus on women in leadership.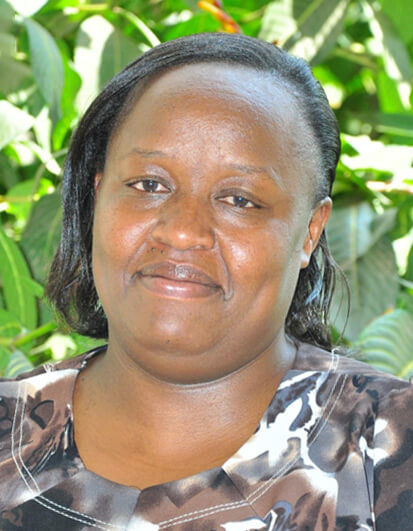 Lydia Moragwa Marege
CIM Tutor
---
Lydia is a marketing Professional with more than 10 years of experience. Her experience as a marketer is broad ranging from areas such as planning, developing and implementing marketing plans as well as training. She is a holder of a Master of Business Administration, Bachelor of Science and The Chartered Post-Graduate Diploma in Marketing. Lydia has a great personality and cherishes impacting knowledge to others.