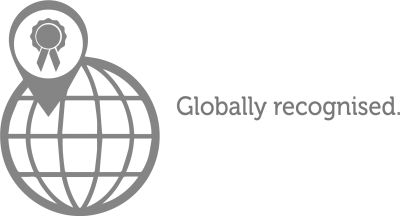 Provide you with a strong foundation in the core concepts of digital marketing.
Give you an in-depth understanding of how to effectively strategize and implement powerful digital marketing campaigns that convert.
Gain a professional status to become a Certified Digital Marketing Professional.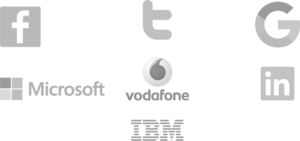 DMI learning content and programs are validated by the world's top digital and marketing brands through an interactive syllabus review process.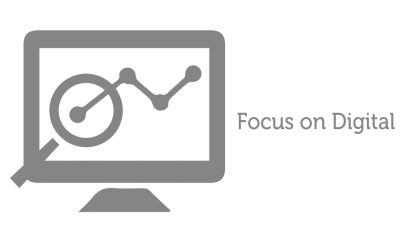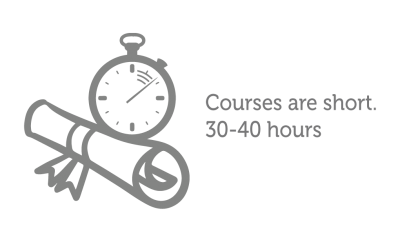 Professional Diploma in Digital Marketing
Insightful and dynamic lectures, case studies and small group discussions. You will get exposure to the newest methods, techniques and tools for boosting your company's Digital Marketing and brand-building efforts.