We are a modern and dynamic training institution in Kenya.
Members of our faculty are qualified industry practitioners which allows them bring their wealth of experience into tutoring the courses
We are committed to helping our delegates and students achieve work-life balance. We are here to support all students in their pursuit of new skills, knowledge and development. Our flexible study programmes allow for part-time study mode (mainly weekend attendance) to enable work-life balance so that students can realize their potential and fulfil their dreams.
We have a dedicated team that is committed to ensuring that you have a pleasant learning experience at Simon Page. Our Faculty is also on hand to provide learning support. High quality lecture materials are provided for all courses. With a small size policy, we are able to achieve an effective student-lecturer interactions. Our friendly staff are committed to helping you successfully complete your course.
Simon Page College of Marketing has well-equipped lecture rooms with projectors and laptops, and wireless internet access on campus. Our lecture rooms are climate controlled. Students also have access to our study centre to study quietly without disturbances or for group discussions (depending on location).
We have trained over 5,000 delegates across Togo, Ghana, Kenya, Cameroon, Tanzania, and Côte d'Ivoire. The profile of students spans from entry level to senior level professionals from different industries including FMCG, Banking and Finance, Real Estate, Tourism & Hospitality, Aviation, Public Sector, Information Technology, Telecommunications and so on.
Chartered Institute of Marketing (CIM)
Professional Diploma in Digital Marketing (DMI)
Project Management Professional (PMP)
Data Science Institute (DSI)
Our students work for companies like: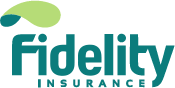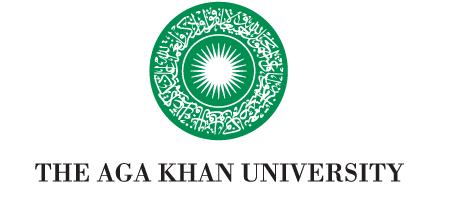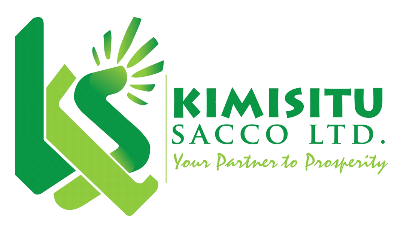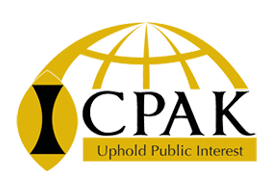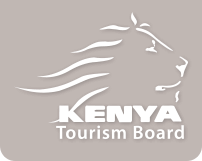 "For the longest time, I have desired to exploit the opportunities the digital sphere offers. So as a marketer, I knew I needed to study, get mentorship and professional training. That's why I joined Simon Page College of Marketing and I have never regretted it! I would recommend it to anyone out there."
"I joined Simon Page after the closure of ICE training because I desired to enroll at an institution that offered professional courses that took a shorter period of time. Though I'm yet to graduate, I'm happy and very grateful for the remarkable academic support that Simon Page offers to its students. I have really enjoyed my time here."
"Simon Page College of Marketing is the place to be if you want to pursue your dream and turn it into a reality. After Simon Page trainings, job opportunities are endless. With the Professional Diploma in Digital marketing, I acquired skills that help me do what I do best. Forever grateful to the entire Simon page college team.."
Members of our team have been carefully selected to ensure that you have a wonderful experience while studying with Simon Page College of Marketing, we are very warm and welcome in our approach.
Princewill cut his teeth in sales before moving into marketing management. His experience spans advertising, media, insurance and waste management industries as well as the education sector. He has facilitated workshops in Europe and in Africa. His clients include organizations in IT, Advertising, Logistics. He advises the Government of Ghana on Tourism Marketing. Princewill holds two Masters Degrees. An MSc, Marketing Management from Glamorgan University, Wales and an MBA from Kingston University Business School. He is a Chartered Marketer with membership with the Chartered Institute of Marketing, UK and the Market Research Society, UK.

Maureen is a highly driven ,self motivated, proactive, sociable and insightful B.A Marketer. A team player with strong leadership skills. She is Charismatic with dynamic capabilities, also highly personable and goal oriented . She enjoys interacting with people and charity activities. She likes researching, cooking, travelling and Music.