Take a step further by going beyond the basics of marketing and become an even more effective marketer with the CIM Level 4 Certificate in Professional Marketing.  This qualification has been developed for those who are in marketing and are looking to progress their career, giving you the practical skills and knowledge to devise and implement tactical marketing activities and campaigns.
Who is it for? 
Junior marketers, working in a support role or simply undertaking marketing as part of their job.
Entry Requirements
This qualification is the equivalent to the first year of a foundation degree, which means you will need to meet at least one of these criteria:
• CIM level 3 Foundation Certificate in Marketing qualification
• Any relevant level 3 qualification
• Any UK degree or international equivalent
• International Baccalaureate (equivalent to NQF level 3 and above)
• Professional practice (suggested one year in a marketing role) and diagnostic assessment onto level 4
Mode of Assessment

One two-hour examination and a combination of work-based assignments consisting an e-portfolio.
Programme duration: 9-12 months
[cq_vc_cqbutton buttonlabel="Apply Now" link="url:%2Fcontact%2F|||"]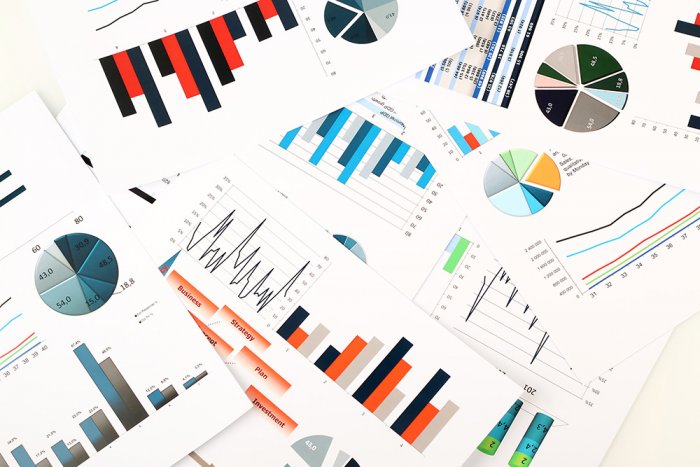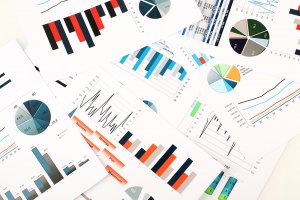 The role and function and function of marketing in some depth, as well as what influences the behaviour of your customers. You will be able to apply and adapt a marketing mix to satisfy customer needs.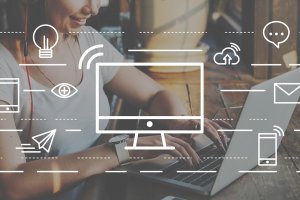 The many different ways of communicating with customers, both inside and outside the organisation.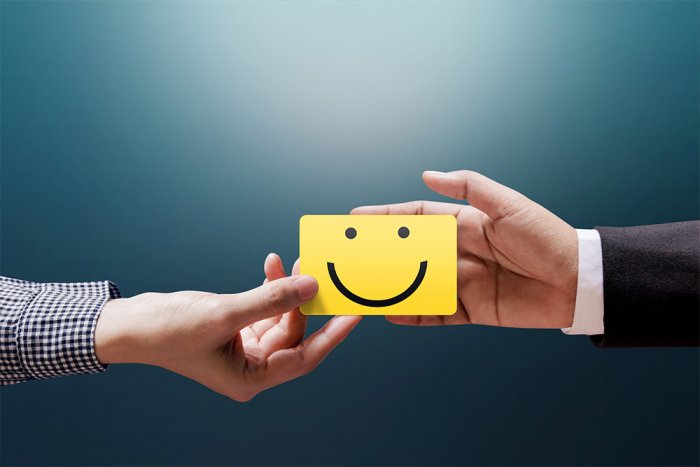 It deals with ways to improve and understand customer experience.
[icon_text box_type="normal" holder_hover_effect="yes" icon="fa-graduation-cap" icon_type="normal" icon_position="left_from_title" icon_size="fa-2x" use_custom_icon_size="no" icon_animation="q_icon_animation" icon_animation_delay="500″ title_tag="h6″ title_font_weight="500″ separator="no" link="#" link_text="What our students are saying" link_icon="yes" title="STUDENTS" icon_color="rgba(0,0,0,0.8)" icon_hover_color="#6b6b6b" title_color="rgba(0,0,0,0.8)"]
[icon_text box_type="normal" holder_hover_effect="yes" icon="fa-user" icon_type="normal" icon_position="left_from_title" icon_size="fa-2x" use_custom_icon_size="no" icon_animation="q_icon_animation" icon_animation_delay="500″ title_tag="h6″ title_font_weight="500″ separator="no" link="/faculty/" link_text="Visit the Faculty page" link_icon="yes" title="FACULTY" icon_color="rgba(0,0,0,0.8)" icon_hover_color="#6b6b6b" title_color="rgba(0,0,0,0.8)"]
[icon_text box_type="normal" holder_hover_effect="yes" icon="fa-calendar" icon_type="normal" icon_position="left_from_title" icon_size="fa-2x" use_custom_icon_size="no" icon_animation="q_icon_animation" icon_animation_delay="500″ title_tag="h6″ title_font_weight="500″ separator="no" link="#" link_text="Upcoming Events" link_icon="yes" title="EVENTS" icon_color="rgba(0,0,0,0.8)" icon_hover_color="#6b6b6b" title_color="rgba(0,0,0,0.8)"]
[icon_text box_type="normal" holder_hover_effect="yes" icon="fa-paper-plane" icon_type="normal" icon_position="left_from_title" icon_size="fa-2x" use_custom_icon_size="no" icon_animation="q_icon_animation" icon_animation_delay="500″ title_tag="h6″ title_font_weight="500″ separator="no" link="/contact/" link_text="Apply for a course today!" link_icon="yes" title="ADMISSIONS" icon_color="rgba(0,0,0,0.8)" icon_hover_color="#6b6b6b" title_color="rgba(0,0,0,0.8)"]