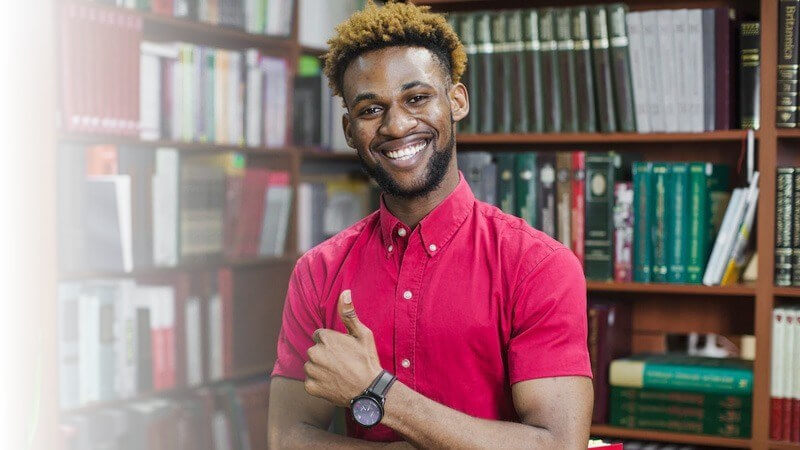 Advanced Certifıcate in
Procurement and Supply Operations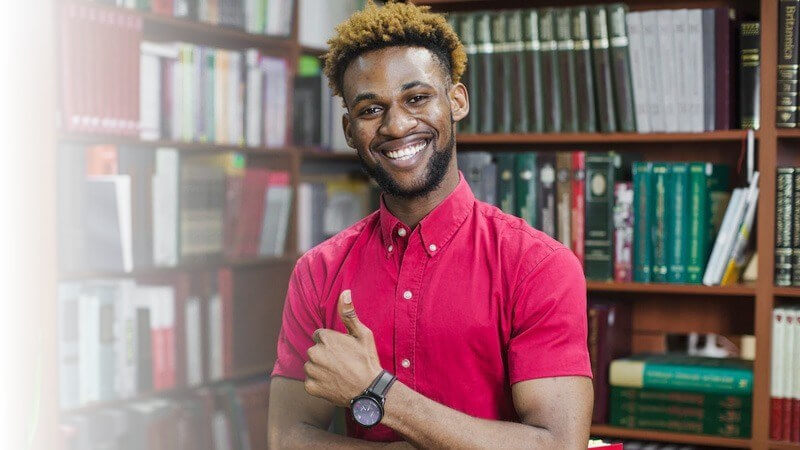 This qualification will prepare intermediate-level learners looking to specialize in procurement and supply and to progress onto the CIPS Level 4 Diploma in Procurement and Supply.
Learn how to apply factual, procedural and theoretical knowledge of procurement and supply. You will be able to complete tasks and address problems that are well-defined but may be complex and non-routine. You will understand what relevant information is required and how to interpret and review its effectiveness.
This is an entry level qualification and there are no formal entry requirements.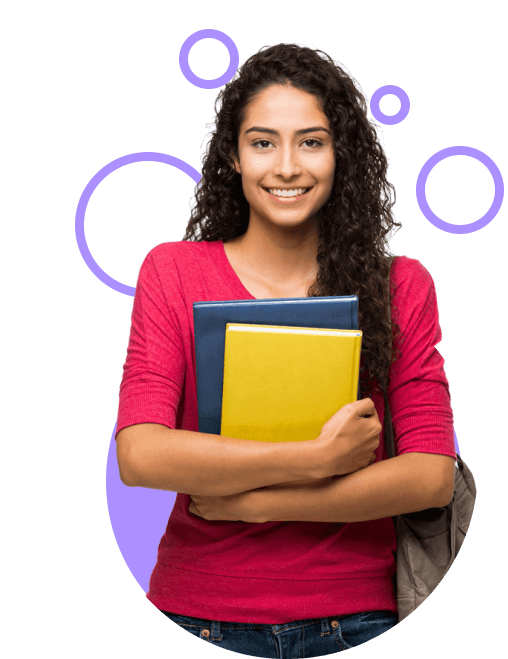 Four core modules make up the required 24 credits
Procurement and Supply Environments (L3M1)
6 Credits
Ethical Procurement and Supply (L3M2)
6 Credits
Contract Administration (L3M3)
6 Credits
Team Dynamics and Change (L3M4)
6 Credits
Choose ELECTIVE modules to make up the final six (6) remaining credits