Strategic marketing much like a game of chess needs a long-term plan. In order to achieve this there are 4 key factors to consider.
Segmenting
In strategic marketing, it is important to segment. You need to divide your consumers and potential consumers into different groups. These groups are based on characteristics unique to your business. However, since the work of getting this information is costly you can use marketing research companies. These companies already have the data you need and it obtaining it will be a fraction of the cost.
Targeting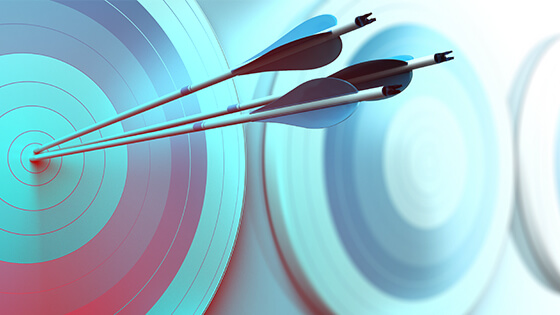 After segmentation you need to choose a segment that will most likely buy your product. After all strategic marketing is about getting sales. From your segments you are able to determine exactly how to reach your desired consumer.
Here you are able to position your product to match the needs of your segment. This informs decisions such as pricing and packaging. At the end of the day your marketing strategy and overall business objectives will determine the direction you take.
Promotion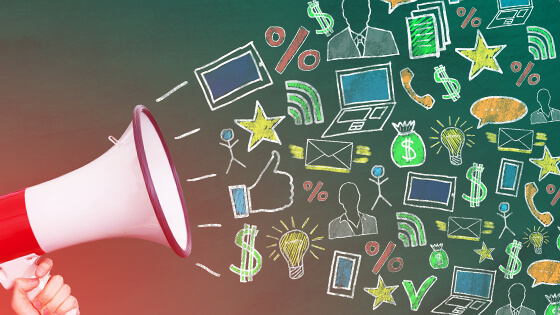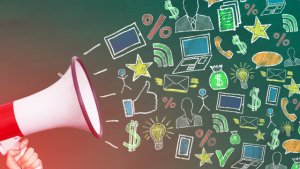 A strategic marketing plan is only becomes useful once you implement it. This means promotion of the product or service.
At this stage segmenting and targeting will inform the kinds of marketing activities you will implement to reach your consumer. What you are looking for is an effective sales strategy. In most cases you will find that you will need a mix of different marketing activities to achieve the desired effect.
Monitoring and evaluation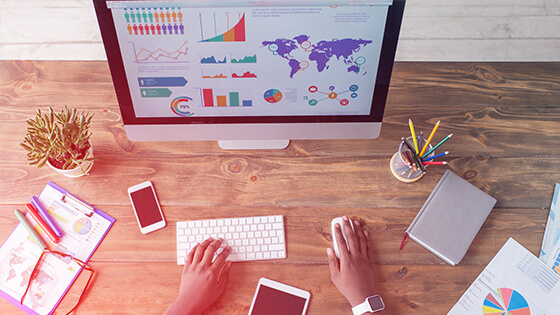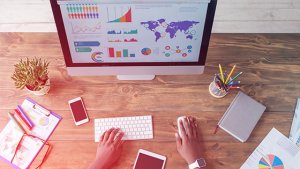 The success of a strategic marketing plan has to be measured. Therefore you need to closely watch it and take learnings where necessary. This phase also allows you to make changes to your strategy. After all a marketing strategy is always evolving. Your ability to evolve with it is what determines its overall success. Here's an interesting article on marketing metrics you can refer to later.
At Simon Page we are here to help you with your strategic marketing. Enroll for a Diploma in Professional Marketing and we will get you started.