What if I told you there was an easy way to improve SEO ranking by using images? That doesn't sound hard does it? What most people forget when it comes to SEO, is that images are a part of content too. According to digital marketing statistics; a larger percentage of people are more likely to engage with content if it is visually appealing.
Improves bounce rate
Ever heard the term "think like google"?
Google receives tons of searches every day. In order to be useful to its users, Google has to make sure that it produces relevant search results. Now, the bounce rate is a term used to describe how quickly people leave a page after clicking on it.
A high bounce rate according to Google decreases the relevancy of your page. This affects your SEO ranking. Using images in your content (e.g. infographics) has the potential to keep visitors on your page longer as they digest the information presented. This will increase your relevancy and improve your SEO ranking.
Google Image Search
If you are using a CMS like WordPress, it allows you to add alternative text attributes to your image. You see, Google cannot read images. These alternative texts allow Google to read the images on your website and categorize them.
In terms of SEO ranking, use alternative texts that are aligned with your key words. Therefore whenever there's a search for images related to the topic, your images pop up, linked to your site and this improves your ranking.
Pretty easy.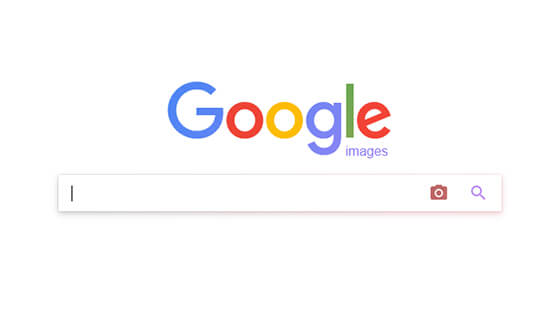 Eye Catching
In content marketing, visual appeal is everything.
No one wants to consume long drab posts. The easier it is for them to get information packed and ready to go the more likely they are to keep visiting your website. I do not have to explain what more visits means, but, it will definitely improve your SEO ranking.
Experiment with a wide variety of image styles and find one that works for you.
Post Length Impression
I mentioned that no one likes long posts right? No one likes short posts either.
Short posts give off the impression that the writer is not well versed in their field of expertise. Images, help shorter posts look longer. The most amazing part is that they do not increase the word count. By adding images to your content you are giving readers more reason to stay on your site and this increases your SEO Ranking.
Now it is time to take my own advice and end the post here. Keeping it short and sweet.
However, if you want to learn more about SEO ranking, this digital marketing course is for you.