A digital diploma in professional marketing is one certification marketers need. But as is with all skills in the work environment, you need a reason to learn it. Gone are the days for vanity skills. Today, skills need to be crucial to career or business growth.
So let's dive right into it and tell you why you need this skill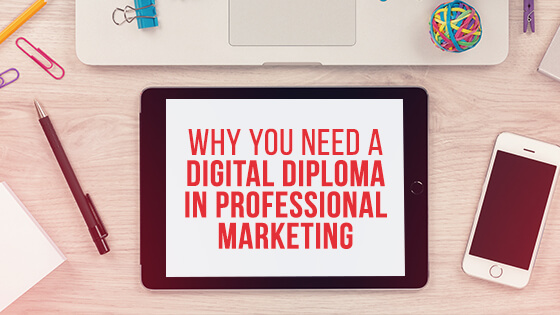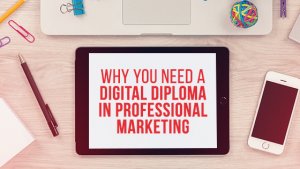 Practical career development
The CIM digital diploma in professional marketing covers three key areas. These are:
Digital strategy
Driving Digital experience
Mastering Digital Channels
These three key areas are presented to you in a practical learning environment. This prepares you for the work environment. The skills learnt are directly transferable from classroom to boardroom. You literally hit the ground running. Additionally, course related material is readily available for reference.
Improve global competitiveness
What is a skill if it cannot pit you against global giants? The CIM digital diploma in digital marketing does just that. As it stands, the global market is not a level playing field. In it, you meet people with different levels of experience. These people are also constantly working on improving their skills and becoming effective in their workplace.
This qualification gives you a competitive edge. It allows you to incorporate digital into your marketing strategy. This allows you to achieve the best results. As a result, you put your company on the global spotlight and this will get you noticed.
Also, the qualification is recognized globally. This validates your credentials among global peers.
Expand competencies
The digital diploma in professional marketing is a qualification highly targeted to those in management roles. These are leaders in their organizations who have people looking up to them for guidance and mentorship. With this qualification they are able to exert confidence when talking about matters digital. This confidence trickles down to the team and morale increases.
A digital diploma in professional marketing keeps up you to date
Digital trends change overnight. This is an example of trends in 2018. A CIM digital diploma in professional marketing teaches you how to stay on top of trends. You learn how to follow these trends and to find the ones appropriate to your marketing objectives. As a result your strategy becomes more pro-active.
Now that you know exactly what this course will do for you, we encourage you to register early to reserve your slot for the January 2019 intake online classes.