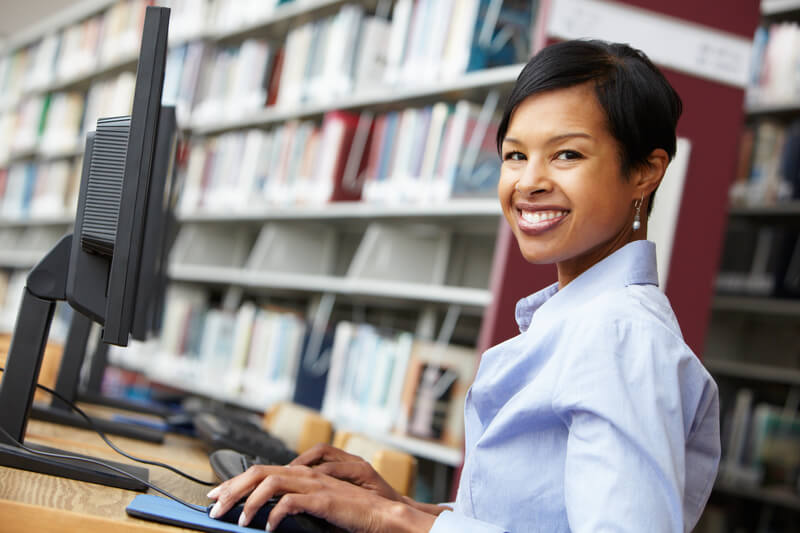 05 Jul

3 Tips to Kickstart Your Marketing Career

Marketing is about understanding your product or service and being able to "communicate" its values to your target market. This involves gauging which channel or medium of communication, when used, would reach a greater number of the people. Marketing is very diverse and there are so many job opportunities in this field. It also involves convincing customers to choose your product over your competitors', which can be very challenging. It requires you to be very confident, have strong organizational and problem-solving skills.

The following are tips that can help you get started and build a career in marketing:
Do a Proper Research
You need to have a clear understanding of why you want to pursue this. Just like any career, you need to define your goals and see if the field is the best path to follow. What are your strengths and weaknesses? Can they adapt to the challenges and changes that come with it?
Find out which marketing skills are on high demand. For instance, what skills are most companies looking for? Go through job listings to get a clue of which marketing field might suit you the best.
Get Some Training
After you have identified your field of expertise, you need to learn more about it.
Any career insights whether from online videos, seminars or formal classes; gives you an overview of what to expect on the ground. Whether you choose traditional or online, you have to be well equipped before you kick start your marketing career. These trainings give you valuable real-world and hands-on experience.
Enrolling for courses like the Chartered institute of Marketing (CIM) introduces you to different aspects of marketing.
Start your Marketing Career

Once you have acquired skills from the professional training that that you undergo, it's time to put your skills to action. Gaining more work experience is what will determine the positions you can apply for. Internships gives newbies the first experience in the market. So join a company committed to your growth and stay focused on getting your skills where they need to be. With time, you can work your way up the ladder and get more advanced positions by undertaking more short courses to boost your credibility.
For more information on CIM Courses visit www.simonpage.ac.ke/programs/cim