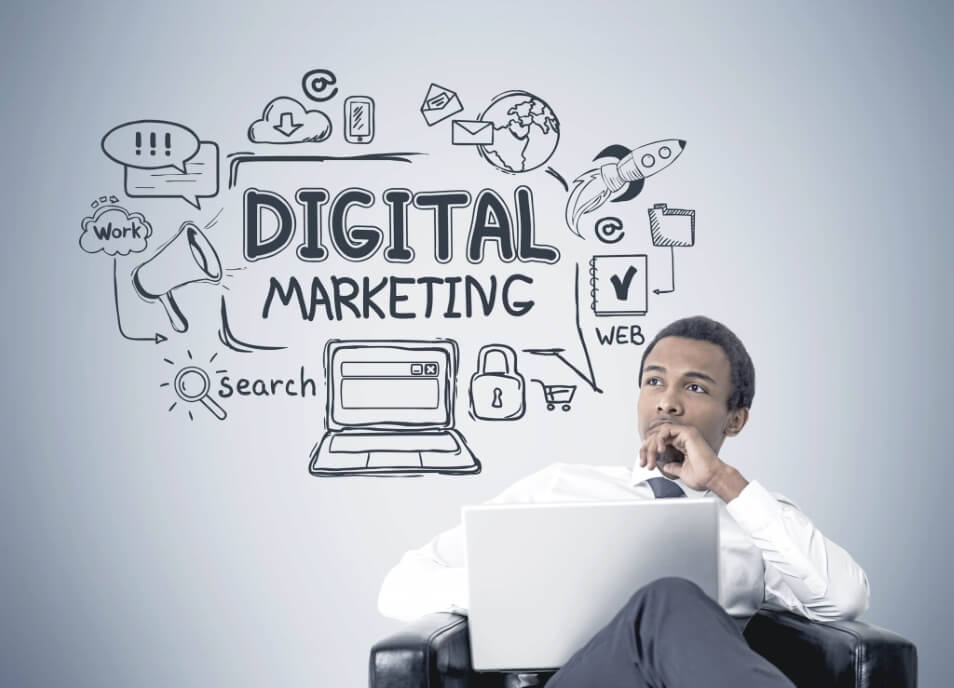 01 Apr

3 Simple Digital Marketing Ideas for Kenyan SME's

Did you set your digital marketing strategy for the year and still can't see concrete results?
You don't have to worry anymore. The solution to your problem might not be implementing different digital marketing strategies but maybe revamping your existing plan.

The digital world keeps changing at a very fast pace and it's time for you to catch up with the trends. All these trends revolve around generating the best content that hooks your audience's attention through leveraging on their current interests.

As a Small Enterprise, you need to restructure your strategies to align with your audience's area of interests while still utilizing your small budget. The following will help you get better results today.
Insightful Video Marketing
Maybe you've been using blogs to market your content and it has worked for you over the years but this time, the number of conversion have gone down. Blogs still work but it might be time for you to have video advertising on top of your content marketing strategy.
According to Single Grain, 52% of consumers say that watching product videos makes them more confident in online purchase decisions.
Video content allows your audience to grasp a lot of useful information in just a few minutes. Try to ensure that your videos are detailed and fun to watch and see your products or services gain more popularity.
        2. Personalized Email Marketing
Email Marketing has been here for decades but not many Kenyans have honed the art of creating catchy emails.
No one wants to read boring emails and if they get a chance to, they will probably mark it as a spam. I personally do that all the time.
You need to find catchy phrases to increase the open rate for all the emails triggers by utilizing attention grabbing introductions or email subjects. Also establish a more personalized relationship on email by addressing them using their names.
      3. Use Artificial Intelligence to Categorize Audience
SMEs in Kenya have not yet embraced the idea of integrating AI in their businesses.
In this internet-connected era, digital marketers keep re-strategizing to stay on top of the game.
Artificial intelligence allows you to analyze data from all the platforms that you use to market.
This gives you an insight on your customer's preferences and behavior through their search patterns. It also makes it easier for you to optimize your marketing to target the right prospects for your business.
Some of the Top AI Platforms that you can use to grow your small business include: Google Cloud Prediction API, API.AI, KAI and Microsoft Azure Machine Learning
You can enroll for a DMI Course today and discover more techniques on how you can enhance your Digital Marketing Strategies. If interested click https://bit.ly/2TO09v8