Meet Our Team
Members of our team have been carefully selected to ensure that you have a wonderful experience while studying with Simon Page College of Marketing, we are very warm and welcome in our approach.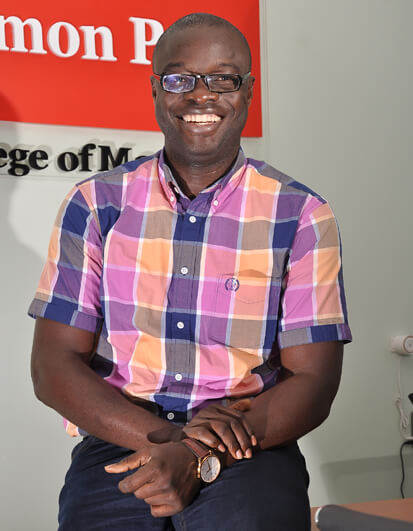 Princewill Omorogiuwa
CEO
---
Princewill is the CEO of Simon Page College of Marketing who brings openness, energy and leadership into all activities. He has excellent communication skills, supported by very strong project management, organisation and planning. He thinks creatively, strategically and laterally to promote business development and to resolve issues.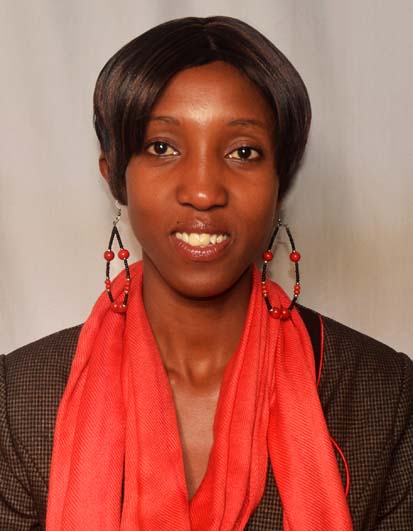 Pauline Njoroge
Operations Cordinator
---
Pauline is a member of The Chartered Institute of Marketing (CIM). She is fun loving and delights in meeting new people. She is hard working and very determined. She is a high achiever, self driven, purpose driven and goal oriented. Pauline enjoys keeping herself busy and working with others. She likes reading, travelling and cooking.
Maureen Wangari
Brand Promise Executive
---
Maureen is a highly driven ,self motivated, proactive ,sociable and insightful B.A Marketer. A team player with strong leadership skills. She is Charismatic with dynamic capabilities, also highly personable and goal oriented . She enjoys interacting with people and charity activities. She likes researching, cooking, travelling and Music.