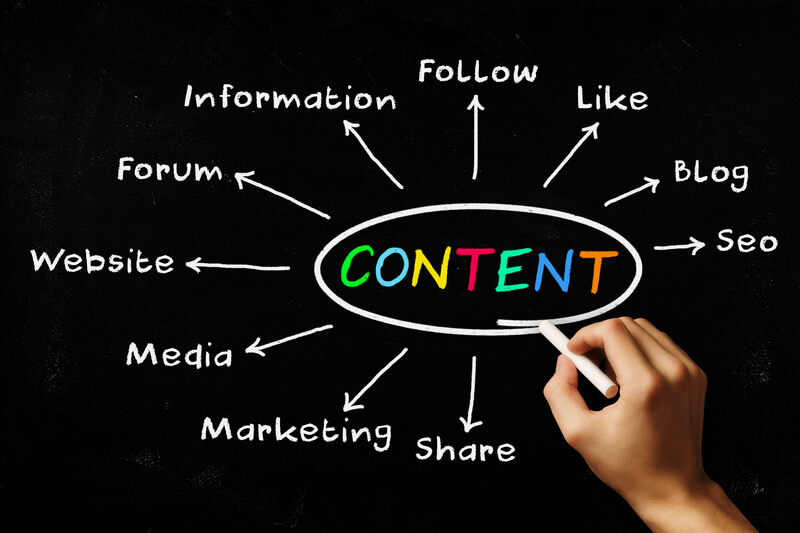 12 Apr

How to Use Content Marketing To Build a Better Brand in Kenya

Content marketing has gained a lot of popularity in the past few years.
Consumers want to get more benefits and some of it is about the information about what they are purchasing.
According to internet world stats, in the past 5 years, the internet usage in Kenya has gone up to 83%. As a result more business owners are now investing in content marketing to make it visible and grow their brand.

Best content marketing revolves around understanding your audience, if the content relates with them and the benefit they reap from it. How then, can you use content marketing to reach more people in Kenya?

Understand your Audience

Good content always attract more traffic.
A useful technique for great content writing is to identify your audiences pain point and create "solution content" about it. For instance, if they are struggling to use your products, a "how to" video, will make them gain your trust.
This improves your credibility and influences conversions.
Quality Content
Whether you plan to use blogs, videos or social media platforms, your content should always hold your audience's attention, easy to grasp and create conversion.
Creating content that talks about what's trending in your industry always works especially if it gives your audience answers to what they've been searching for. The easiest way to do this is utilize google trends for keyword research.
Quality and consistent content will help your brand rank better than your competitors on Search engines .
How to Execute Your Content Marketing Strategy Perfectly
Finally, you need to pay close attention to how you distribute your content to your target audience.
You need a strategy that outlines different avenues of pushing your content that would best suit your type of audience. This may include social media platforms, YouTube and websites.
Promoting your content is very essential but there is a need to use analytics tools like Google Analytics to measure the effectiveness of your work.
Learn how to create compelling content using techniques like content personalization and brand storytelling by  Developing a Content Marketing Plan.