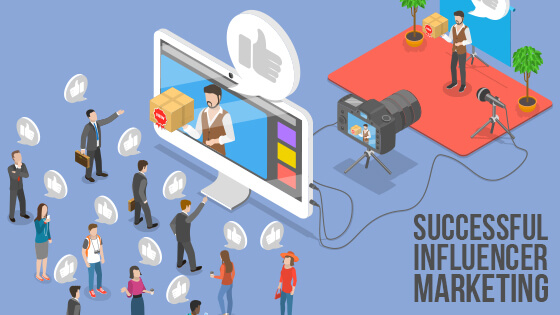 09 Nov

Tips To Successful Influencer Marketing

Successful influencer marketing is a nightmare many marketers face. While industry standards show that it is on a steady rise, marketers have issues with measurement. ROI on influencer marketing is a bit tricky to calculate and for most marketers this is where the problem starts. Being able to quantify results is a big part of the job.

So how does a marketer ensure that they have successful influencer marketing strategies?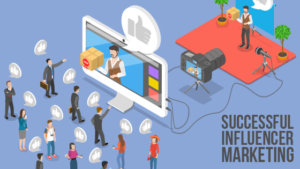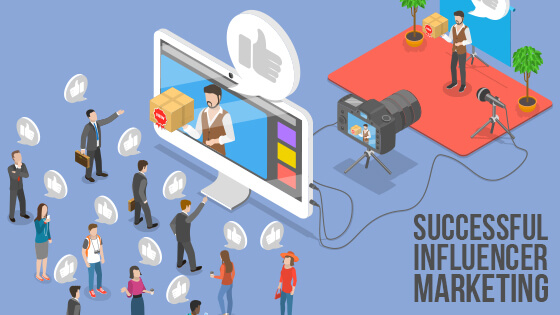 Simple:
Analyze the influencers content
As it stands influencers are increasing their rates, this arises from the demand their services are getting. However, this should not force a marketer into settling for cheaper alternatives. What a marketer should do is to verify the authenticity of the influencer's content. Successful influencer marketing leverages heavily on authenticity.
Your influencer should be able to generate their own unique content. Their fan base should be able to relate to this content without feeling that the influencer is pushing a brand agenda. As much as possible, let your brand not dictate what the influencer should do. Give them a brief then let them work their magic.
Focus on engagement
An influencer's biggest leverage is tied to how people interact with their content. For successful influencer marketing you want an influencer who has a high rate of engagement. These are people that are liking their posts and asking questions.
Questions are a good sign because it shows that they have authority in the field you are interested in. For instance, look at tech bloggers in Kenya, we have Tech-ish who do a good job in analyzing mid-range and flagship phones. Their reviews show an expertise and their social media receives good traction with followers wanting to know more about devices.
Clear objectives
Like any other marketing project, successful influencer marketing needs objectives. This will guide your team on whether they are on track. Also, it will give the influencer guidelines to follow. They will know exactly what you want and they will align your content.
Make sure the influencer is well aware of what they are supposed to do and what it is supposed to achieve. Clear objectives also make it easy for you to determine the success of your campaign. In addition to that you are able to align to brand values and the general business objective.
However it is important to note that successful influencer marketing on its own is but a means. You will need a solid foundation in marketing too. You can get that by registering for a certificate in professional marketing.