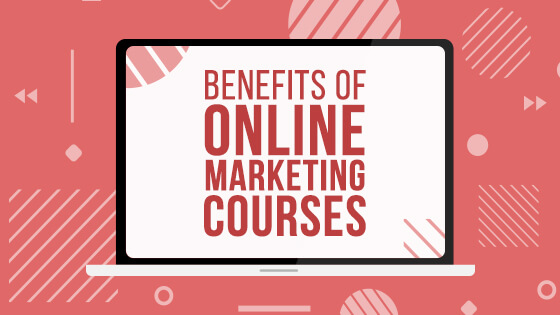 26 Oct

Benefits of online marketing courses

Courtesy of technology, online marketing courses are a thing. Virtual classrooms are a growing trend that comes with advantages. Although we might have to wait longer before we can download food at least we can download knowledge and grow our skills from the comfort of an iPad screen.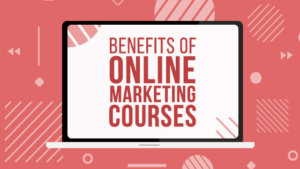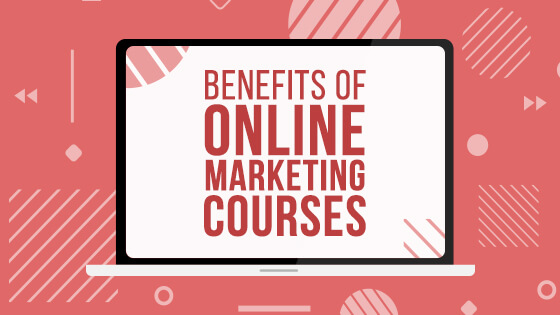 Here are five advantages of online marketing courses:
Career advancement
Gone are the days where career growth was guaranteed. There's stiff competition in the job market with employees constantly gaining new skills to pad their CV's. Online marketing courses are a great way to boost your career growth. Considering it is flexible it offers minimal inconvenience to your schedule.
Take your time
Online marketing courses offer a flexibility that actual classes are unable to. This means as a student you can choose exam dates that suit you. In addition to that you are able to set your own study times. This ensures your schedule is unaffected and you study at your own pace.
Also course material is always available online. This means you can access it at any time. Previously you would have had to be present at library times to access books and other study material. Simply put, online marketing courses work with you.
Online marketing courses are always updated
The world is already fast paced. Everyday things change and we need to adapt or go extinct. Isn't that the basic rule of marketing? With online marketing courses changes in the industry can immediately be reflected in course and study material.
As a student this means you too are also up to date with current trends. Trends that are not only crucial to your study but trends that could affect how you work. Being on the same track as these innovation gives you an upper hand in the job market.
It is efficient
Mostly what you need is an internet connection and a suitable device. Online marketing courses eliminate the need to travel long distances to access a classroom or a lecturer. Everything is made available to your fingertips.
It clears time and helps you accomplish other equally important tasks in your life. This is a luxury traditional classes do not offer.
Easily accessible
As mentioned in the fourth point, online marketing courses are an internet connection away. This allows students to overcome barriers such as distance. You can study from anywhere in Kenya and even the world.
Online marketing courses are the future of marketing in Kenya and the world. You too can be a part of the revolution by registering for a class today.