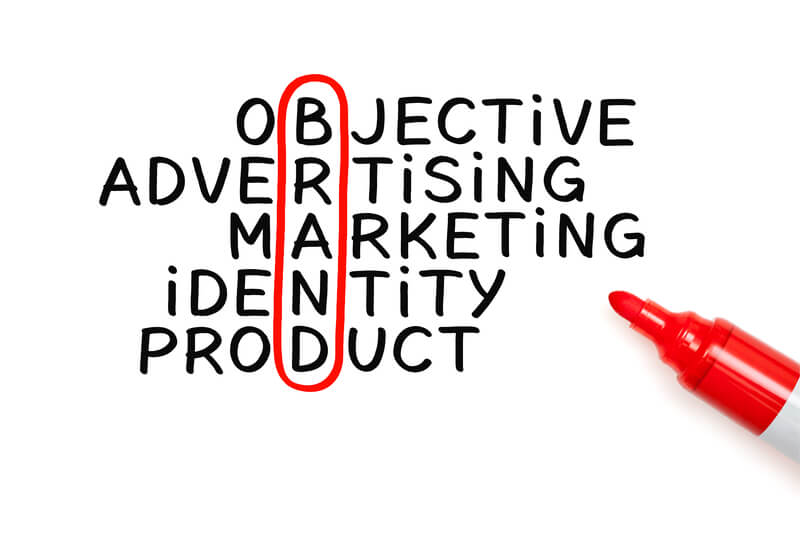 30 Apr

Brand Positioning Tips for Kenyan Businesses

Brand Positioning simply refers to the way a business communicates its value to their consumers or target audience. If you position your company properly, customers will always choose you over your competitors when making their purchase decision because your name is the first one that comes into their minds .  How then, do you place your small or big enterprise in the market and convince people that your products or services are the better option?

Developing Desirable Attributes

The first step to brand positioning is identifying what will make you stand out from the crowd. You can own a position in your customers' minds by ensuring that every marketing aid shared with your audience reflects your standards, authenticity and reliability. These attributes make up your unique selling point.
Take the case of mobile launching a new phone into the market. Its focus should be on developing new or improved features and performance for it to be the most preferable choice in the market.

Tell a memorable Story with your Advertisement

Your point of difference should revolve around the benefits that your prospective clients get from you that your competitors cannot offer them. Therefore, your advertisements should incorporate an attractive Tagline that highlights the uniqueness of  your product or service and the value it will add to the customers' lives.
Nakumatt Kenya's tagline, "You Need It, We've Got It."; assures its customers that all that they are looking for, is readily available in their supermarkets.

Develop a Pricing Strategy that matches your positioning

Even when your value is known, your brand still needs price justification.
How well you position your brand will significantly affect how much you will charge for your product or service. Whether you decide to set your prices higher or lower, your prospective consumers need to get value for their money. Brands that set lower prices tend to provide convenient products and those with higher prices offer higher standards. Pricing is determined by your different categories of clients.

For example,  Toyota Kenya understands her diverse clientele and it's able to supply a car that is convenient for family needs as well as a whole generation of classy cars that matches the standards of the wealthy and successful.

Learn how to identify the needs of your consumers, build your brand and become a "go-to provider" for any service or product through our different Professional Marketing Qualifications on https://www.simonpage.ac.ke/

Do you have any other tips on brand positioning that you can share with us? Comment below.